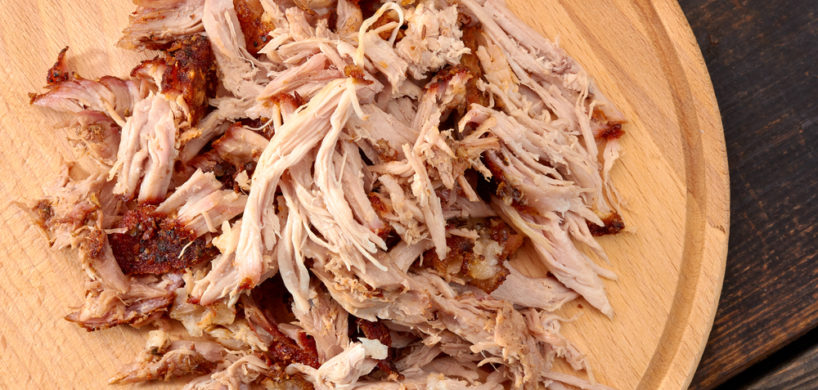 The preparation of Pork products requires the strictest of handling procedures and the Australian pork industry enjoys an enviable reputation in this area.
Rather than forcing rapid growth on the animals to satisfy modern 'fast' practices, the industry allows the pork to grow slowly and naturally that results in a tender, juicy and tasty end product for our clients.
At Good Food Distributors, our pork is sourced from the Southern Highlands area of New South Wales. Specially selected breeds are chosen for their suitability to outdoor breeding and superior meat quality characteristics. They enjoy a natural grain-based diet with no added growth hormones and thrive in a healthy and comfortable environment.
This geographic isolation and strict industry regulations, together with highly developed breeding, feeding and management systems, have helped to create a product advantage, which allows the Australian pork industry to establish itself as a premium product in global markets.
We work closely with our farmers to provide a range of consistent products, from small suckling pigs up to 60kg pigs to suit large food service enterprises. Bred in accordance with RSPCA guidelines, our free-range pork delivers a clean and voursome product. All pigs are grown to these exacting standards and must meet our own stringent quality demands before they are accepted for our products. This gives our clients confidence and peace of mind in choosing Good Food Distributors as a quality supplier.