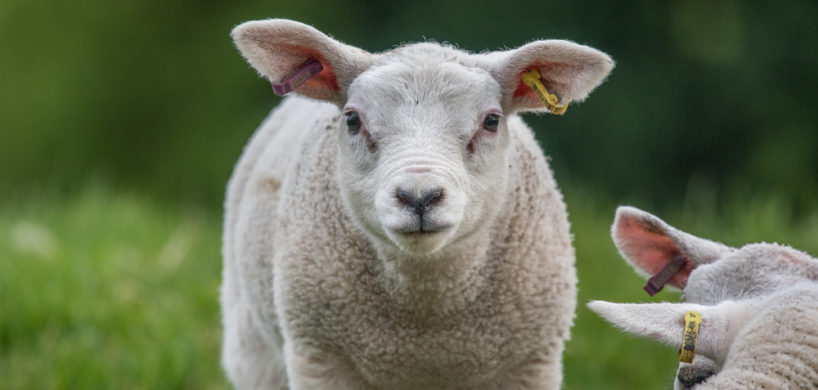 Bred in the temperate New England Region of NSW where there is abundant rainfall and stress free conditions, our Lamb is sweet, tender and mild tasting.
Our long established relationships with committed and trusted producers ensures our ability to provide consistent, quality Lamb year round.
Australia's love affair with lamb continuing to grow and its now wonder, with our home grown product recognised as some of the best in the world.
At Good Food Distributors we provide a consistent and quality product by building relationships with a select group of farmers. We look for farmers who are committed and dedicated and who create the benchmark for the industry.
We ensure our lamb is sourced from larger, leaner lambs that have minimal internal and surface area fat, resulting in meatier, leaner lamb cuts with larger eye muscle area so there is less fat to trim, and therefore less product waste. This saves our clients both time and money.
Our lambs are grazed on the perfect pasturelands of the New England area in northwest New South Wales. The areas is renowned for its temperate climates and high rainfall contributing to the production of stress free, quality lambs renowned for their tenderness, delicacy and sweet, mild taste.