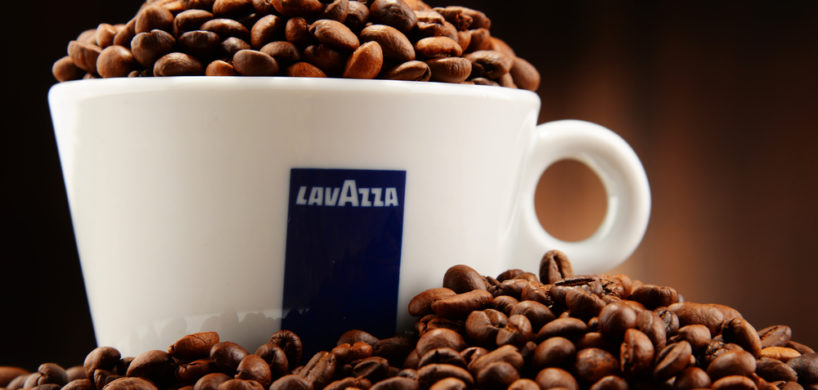 Since launching into local supermarkets, delis and cafes in 1981, Lavazza has made a huge impact on the Australian market. Founded by Luigi Lavazza in Turin back in 1895, the Lavazza brand has gine from strength to strength in Australia over the past 25 years.
While in the highly competitive retail sector, Lavazza's key blends have managed to maintain a consistent and strong presence on supermarket shelves. Lavazza is also an extremely well known coffee in cafes Australia wide.
Just as important as market share and growth success, is the image of the brand. Lavazza has long been associated with style and sophistication. Lavazza is involved in the L'Oreal Melbourne Fashion Festival and the Italian Film Festival.
Further a field, organisations such as the Queensland Performing Arts Company and the Victorian Racing Club have entered into partnerships with Lavazza, recognising the importance of the premium coffee brand to their audience.