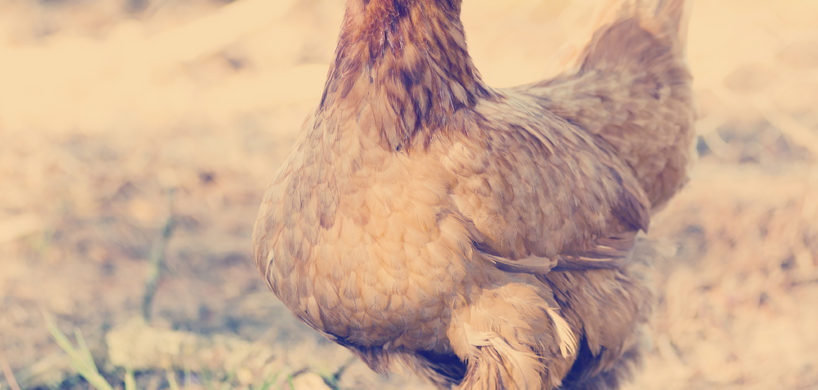 Good Food Distributors stocks a full range of chicken products sourced from Red Lea Chickens. As one of the largest producers in Australia, Red Lea has its own breeder rearing farms which are located at Menangle, Tamworth, Wellington & Cooranbong NSW.
Chickens are processed in accordance with Government regulations. This covers plant hygiene, quality asurance, humane handling and regular inspections by State authorities.
Red Lea Chickens has a HACCP system in place to ensure quality & freshness of product.
No hormones, growth promotants or antibiotics are used in the production of our chicken and, whatever your application, we can provide a product to suit your needs.