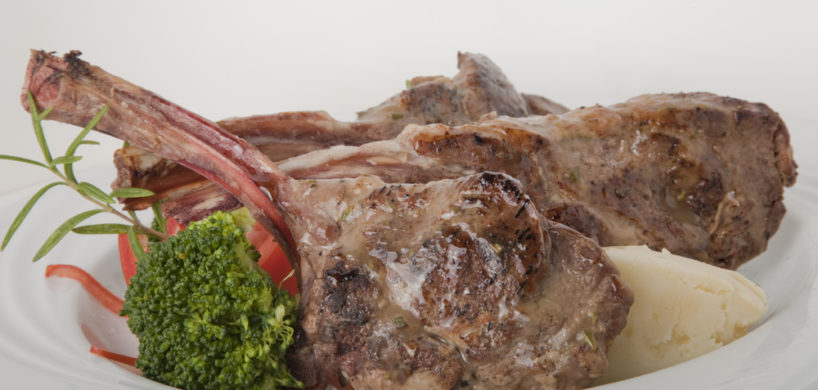 Good Food Distributors are committed to sourcing the highest quality white, milkfed and pasture-fed veal from the best veal producing regions in Australia including the Northern Rivers of NSW where you will find the perfect weather and the perfect pastures to breed healthy, stress free animals.
At Good Food Distributors, we believe that these stress free environmental conditions, breeding techniques and farming practices produce healthier animals. We continue to work closely with our suppliers in to ensure the end product we provide to our clients is of consistent high quality and prepared perfectly to suit your application.
Our milk fed veal is grazed on natural pastures where no growth stimulants are used and are free from any antibiotics or chemical residues. This means we can supply our clients with a product that has superb texture, colour and tenderness, not to mention the natural flavours.